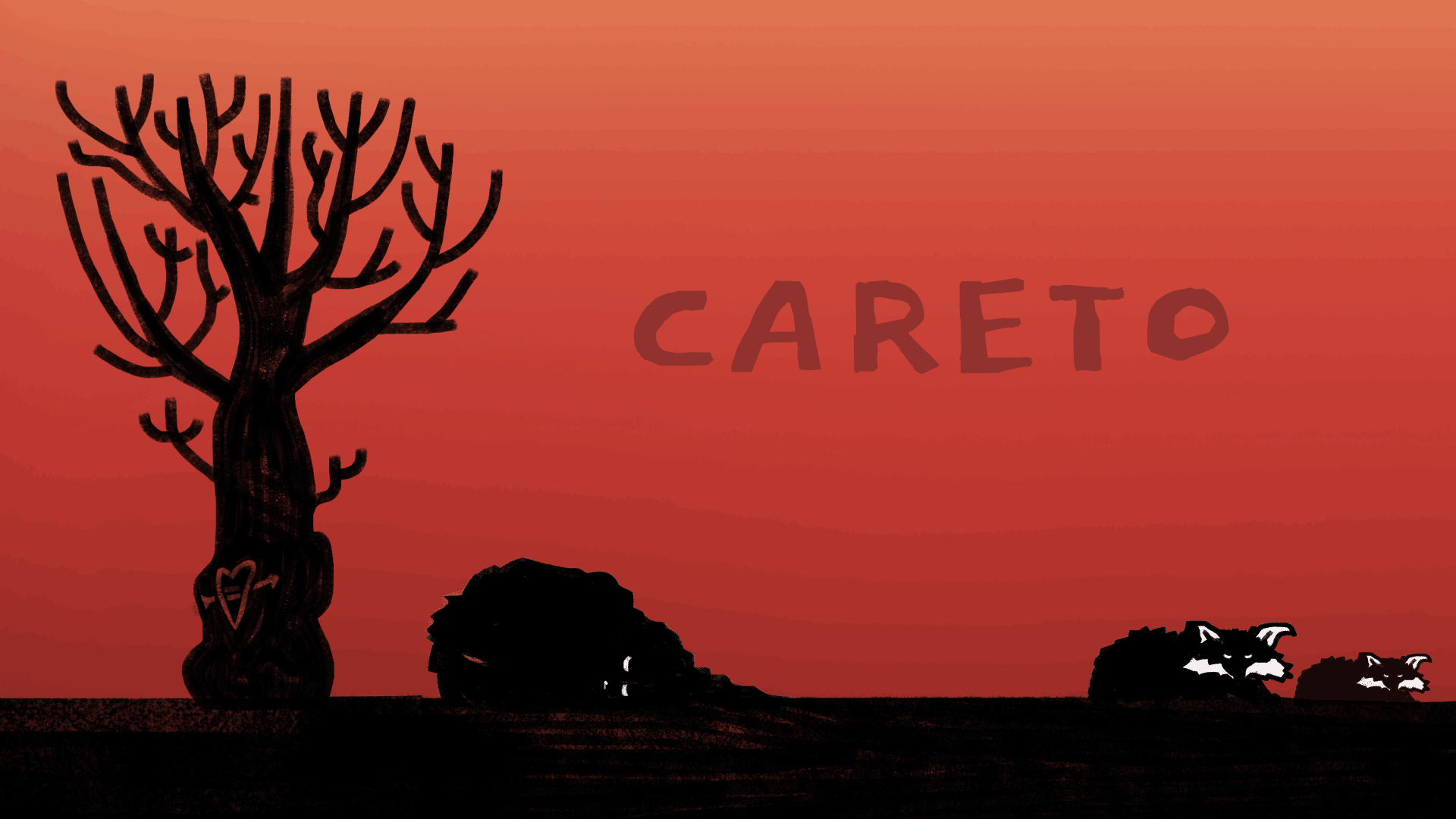 Careto
A downloadable game for Windows and macOS
Edutainment puzzle-platformer based on a Portuguese northern folklore. Collect, build, explore in the form of a Careto!
Careto is a single-player educatainment puzzle-platformer about a centuries-old Portuguese Carnival. Careto is a creature of a mysterious Carnival from a village in the north of Portugal. It celebrates the end of winter and the beginning of spring.
Main Features:
Portuguese Culture: In order to pass on this tradition from generation to generation, today the boys and girls of the village dress as Facanito (official name of a child Careto) to learn about the tradition that gives identity to the village.
Keep the tradition alive: It represents, not only the Carnival of the Caretos held in Podence, but also the obstacles that have existed to keep this tradition alive over the years.

Comunication in videogames: More and more this northern Carnival receives attention of foreigners. In this sense, Careto will be in Portuguese and English, to bring Carnival of the Caretos to anyone you wants to know more.
Controls:
Arrow keys: move
Arrow keys + L Shift: move faster
Space: jump
Control: attack
Alt: read next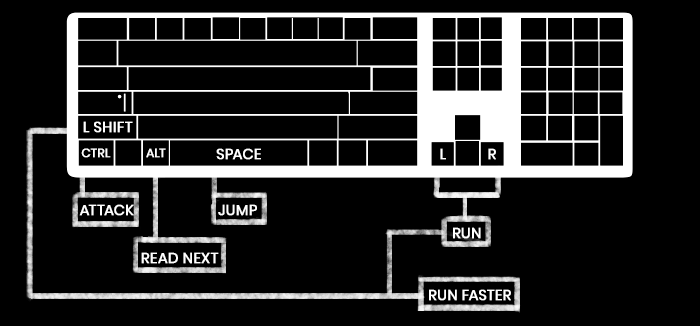 Selected Articles:
"Careto brings Portuguese tradition to the world of videogames" Joana Sousa, Squared Potato
"An interactive form of communication to bring a centuries-old Portuguese tradition to the younger generations" Rui Oliveira, GameHub.pt

"The game follows every step of the Careto ritual" Filipe Silva, MoshBit Gaming
"Preserving culture is important and in videogame format is even better!" Eduardo Rodrigues, Café Mais Geek
"A national indie game dedicated to a beautiful tradition." Telmo Couto, Meus Jogos
"Using a form of interactive communication to bring a century-old Portuguese tradition." Pedro Almeida, Indie Corner Games
"Careto is being developed both in Portuguese and in English so that the "Carnival of the Caretos" can be shared with locals and international players alike" Fernando Costa, InforGames
"Careto follows the process of the carnival ritual from beginning to end." Inês Moura Pinto, Público P3

"Careto is the name of the first video game that portrays the tradition, geography and aesthetics of the Caretos de Podence" Onda Livre, Rádio Onda Livre

A game by Matilde Albuquerque
Download
Click download now to get access to the following files:
careto-osx-bonus.zip
215 MB